DIY Japanese paper lantern step by step. How to make a Japanese paper lamp tutorial with recycled materials. DIY Japanese floor lamp step by step.
The Japanese white paper lanterns make a unique decorative statement that would look absolutely stunning at any venue, party, occasion, or home decor.
DIY Paper Lantern is pleasurable and gives a fresh feel. This Japanese paper lantern idea is one of the most elegant and beautiful handmade decor accessories for home and party venues. Paper lanterns are fun decorations that add a festive air to any occasion.
DIY Japanese paper lantern step by step
This beautiful Japanese paper lamp can be used for party decorations, or simply to create cozy decor. With a few simple supplies, you can make your own paper lanterns. So let's start the step-by-step tutorial to make a Japanese paper lantern.
Related posts:
How to make a Scandinavian star ornament tutorial
Easy diy toilet paper roll crafts
Popular things to make and sell from home
What you need to make this project:
Craft wire
Strong glue
Round pot for shape
Paper or cloth bag
Scissor
Light bulb with wire
If you prefer you can watch the Japanese paper lamp video tutorial here and pause it anytime you complete each step.
Step 1
First, we'll need craft wire. From this, we will prepare the shape of the lamp. The better we shape the craft wire, the better our lamp will be ready. For this, we will need a round pot on which we will wrap the wire. Please follow the step below.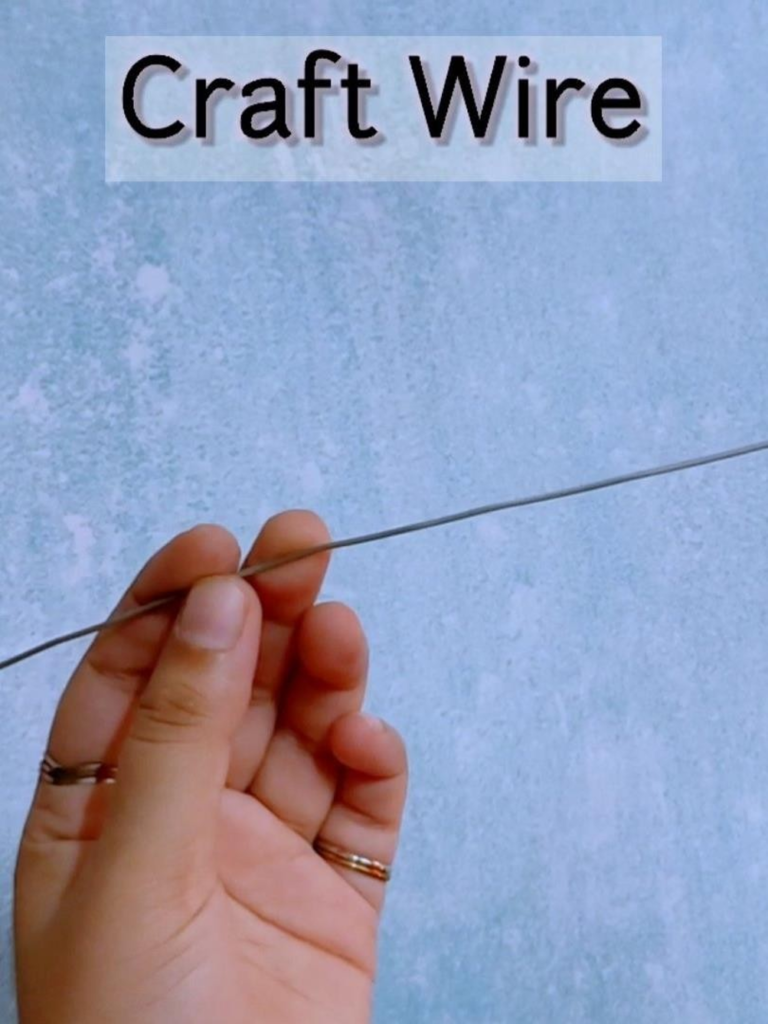 Then you need a plastic cup to create the round circles with the wire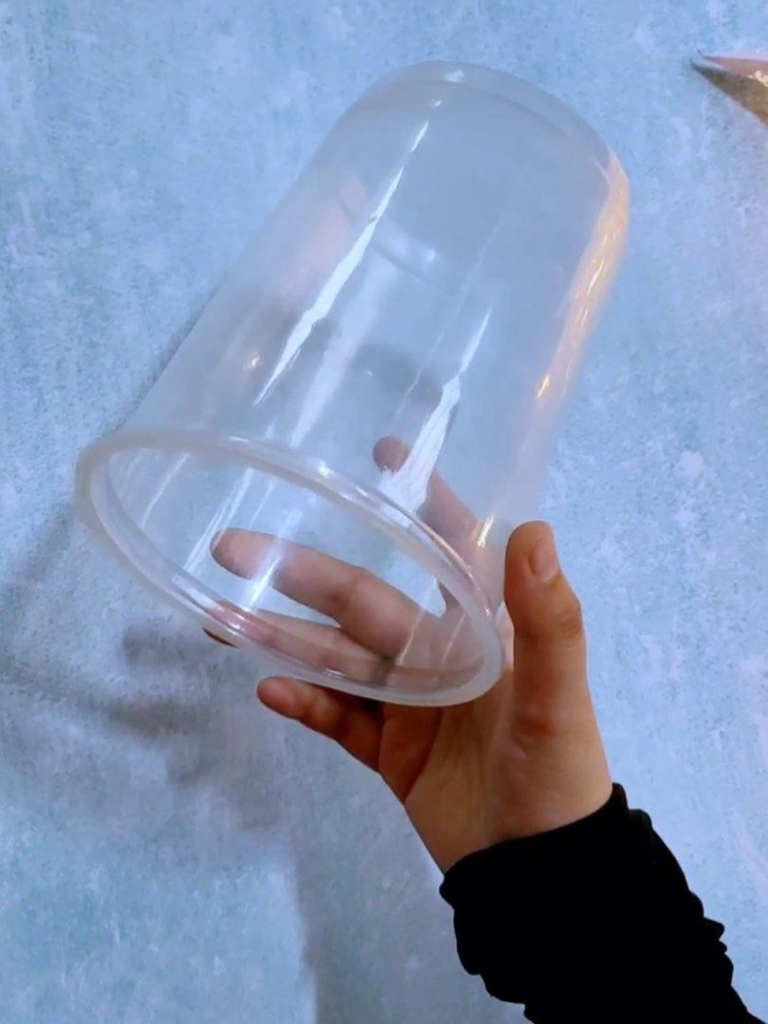 Wrap around a circle and tie a knot at the top base of the cup to start the process of giving the shape of the Japanese lamp.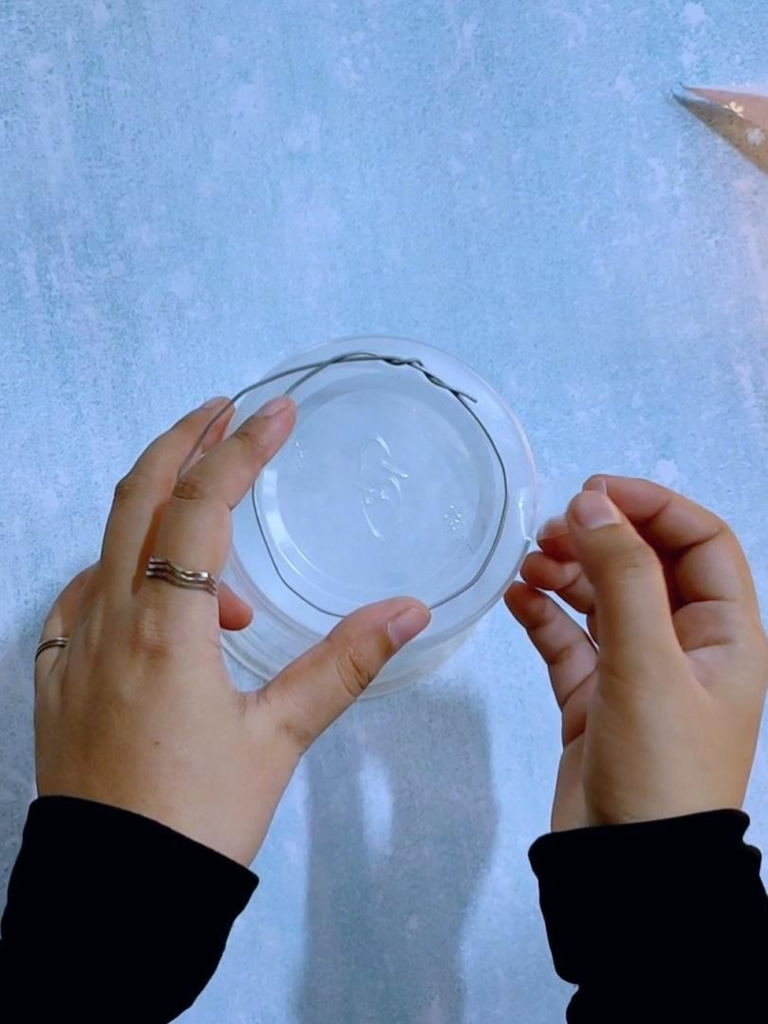 Wrap around the whole plastic cup like a spiral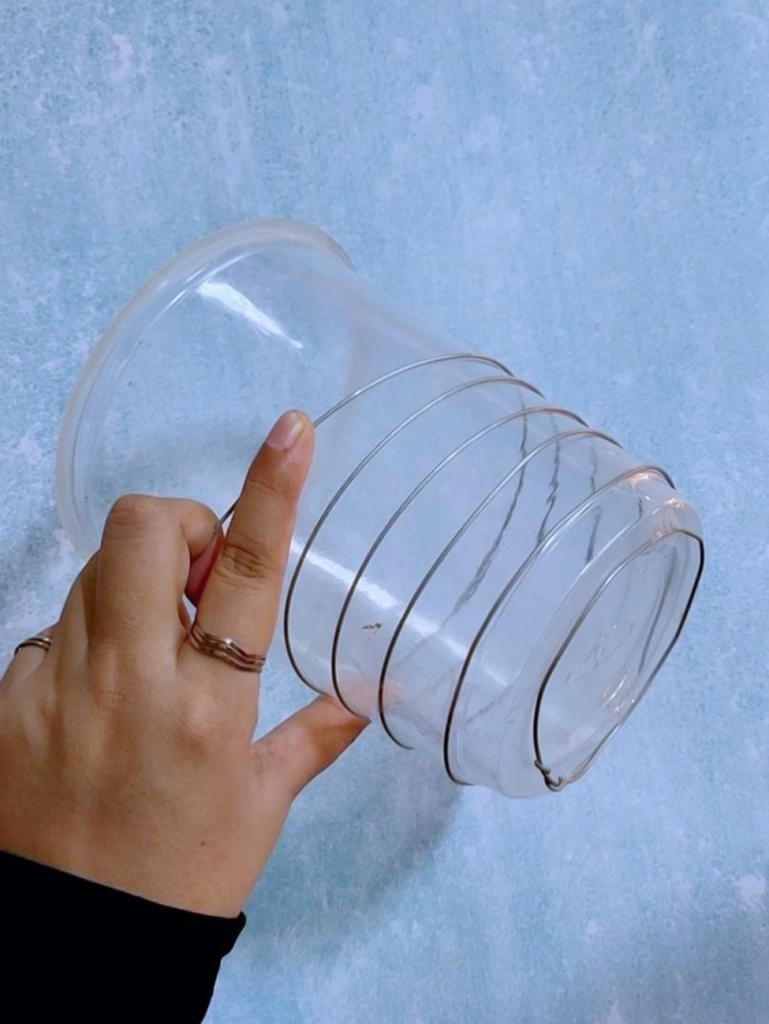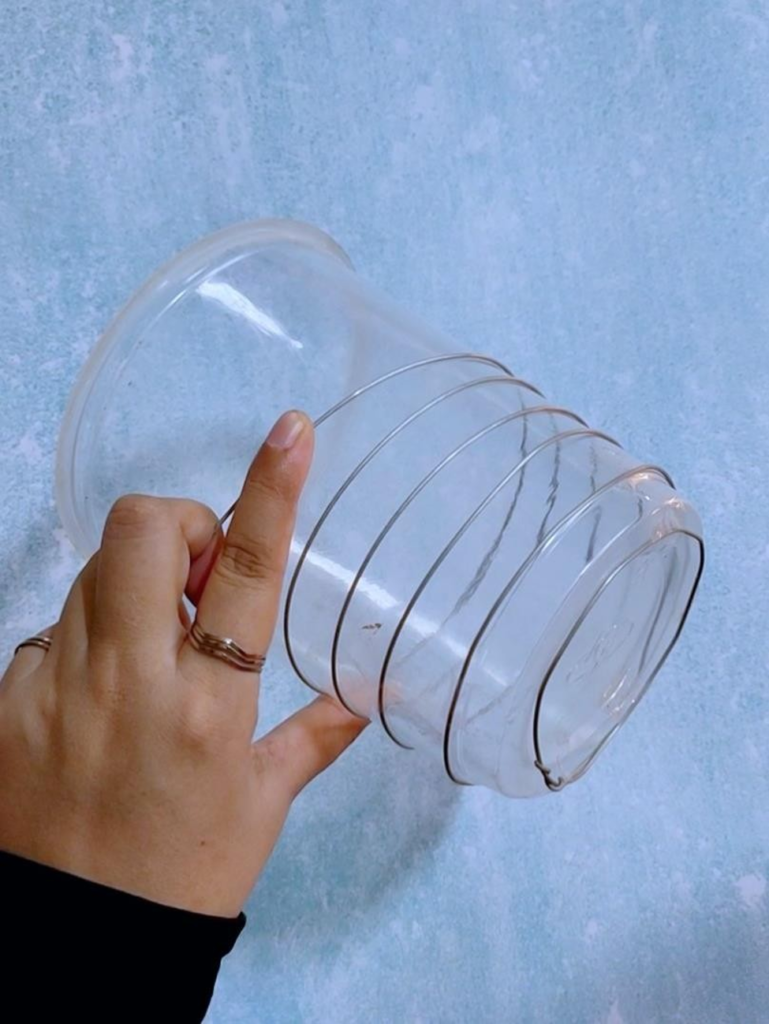 Follow the process as shown in the above picture
Step 2
Now we will remove the wire from the pot, and give it the shape of the Japanese lamp.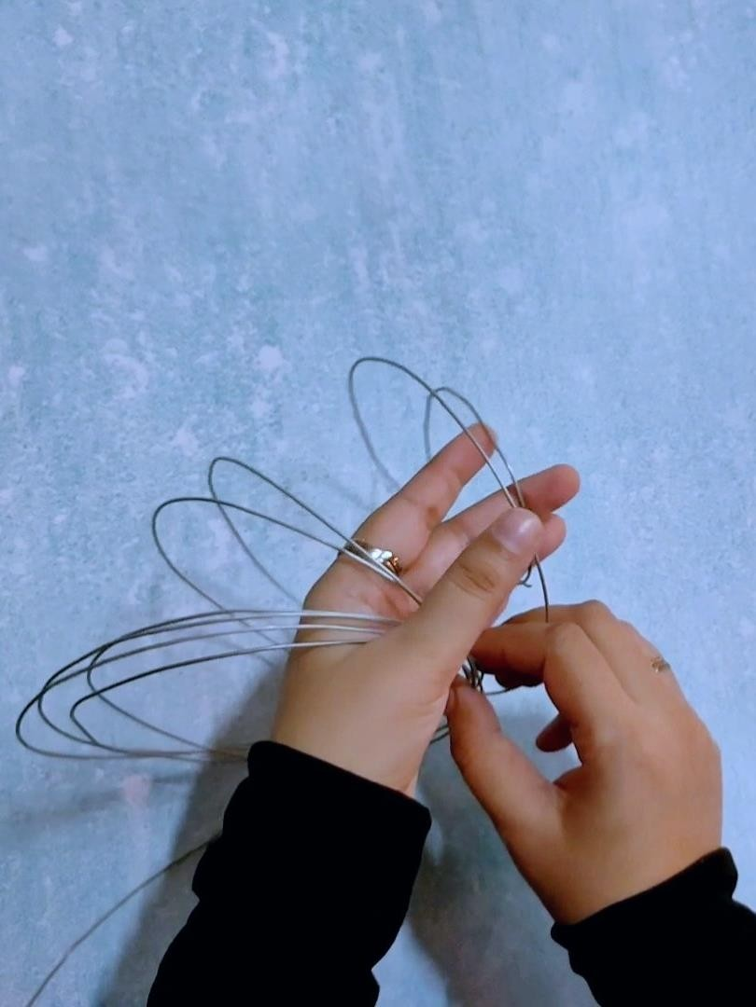 It should look like a wire accordion.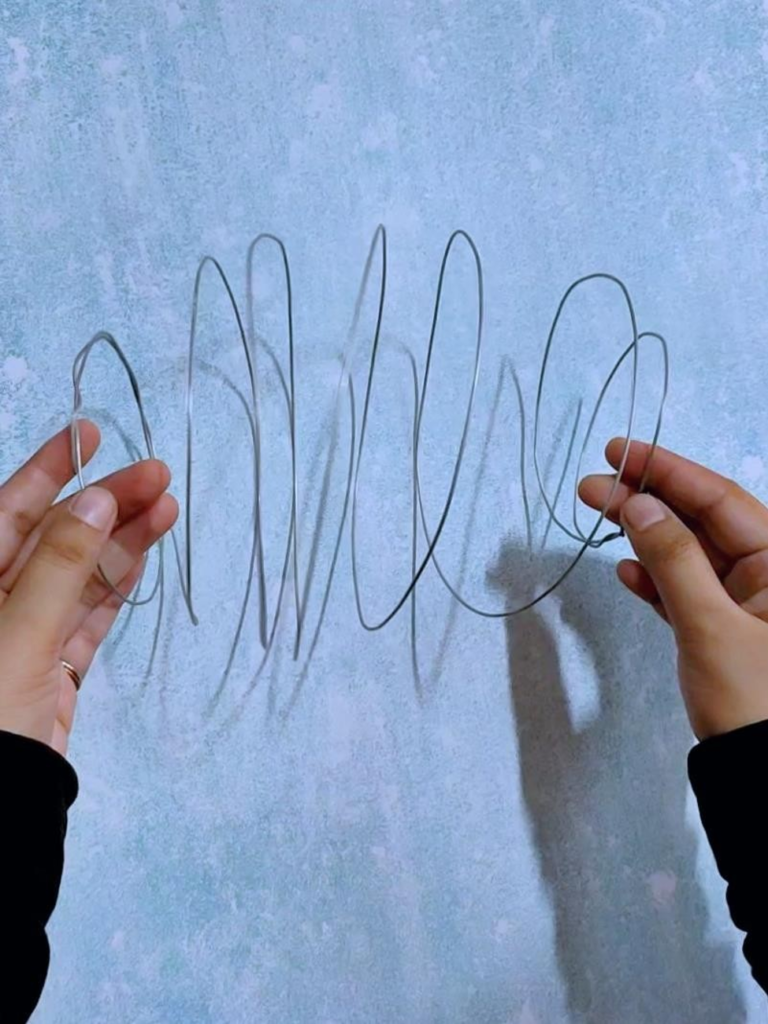 You might like:
DIY Santa bottle for Christmas decor step by step
Step 3
We need more wire to secure this lamp shape from both sides.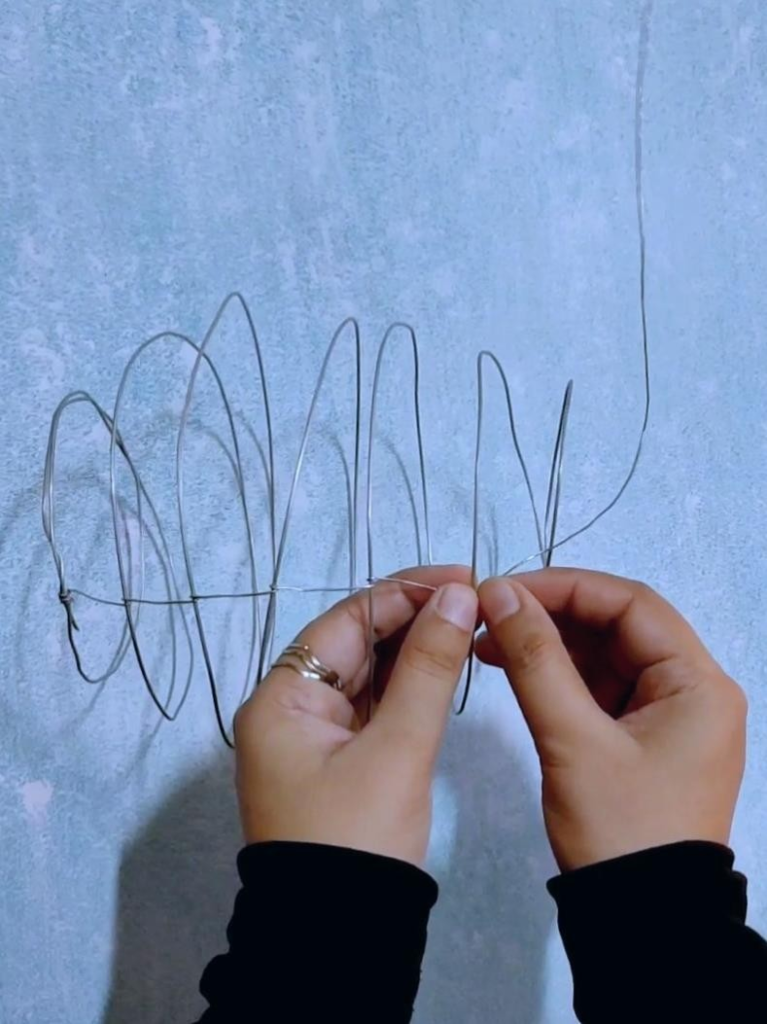 Make sure the wire is tied properly at both ends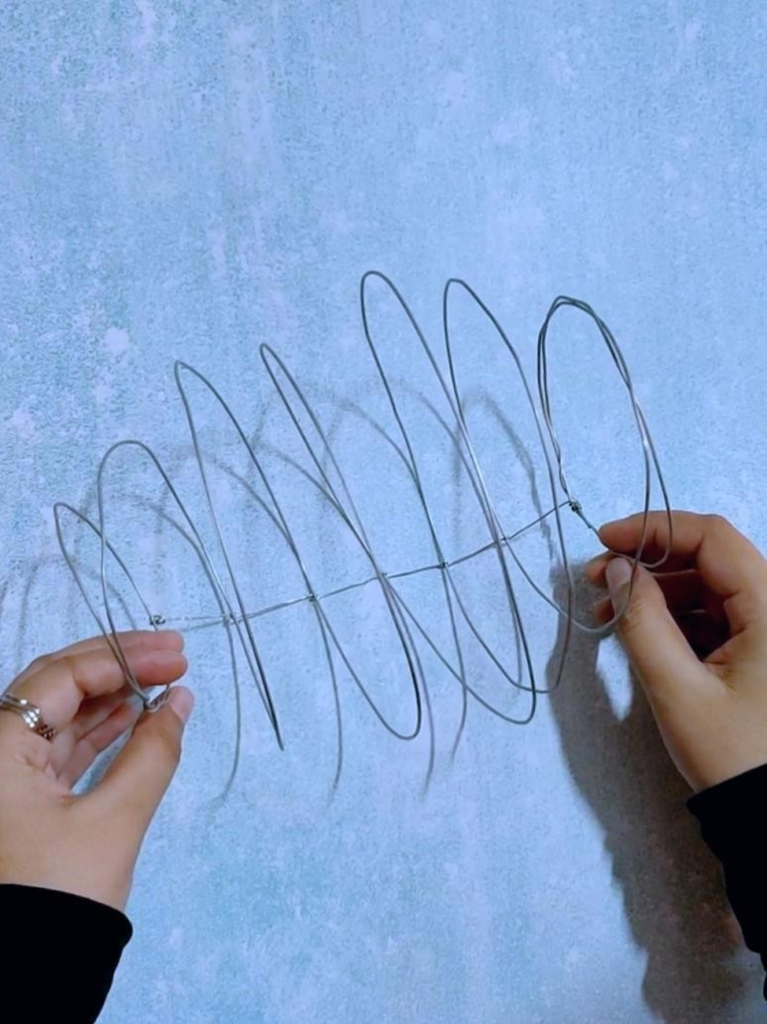 This is how the Japanese lamp base should look before we apply the paper around it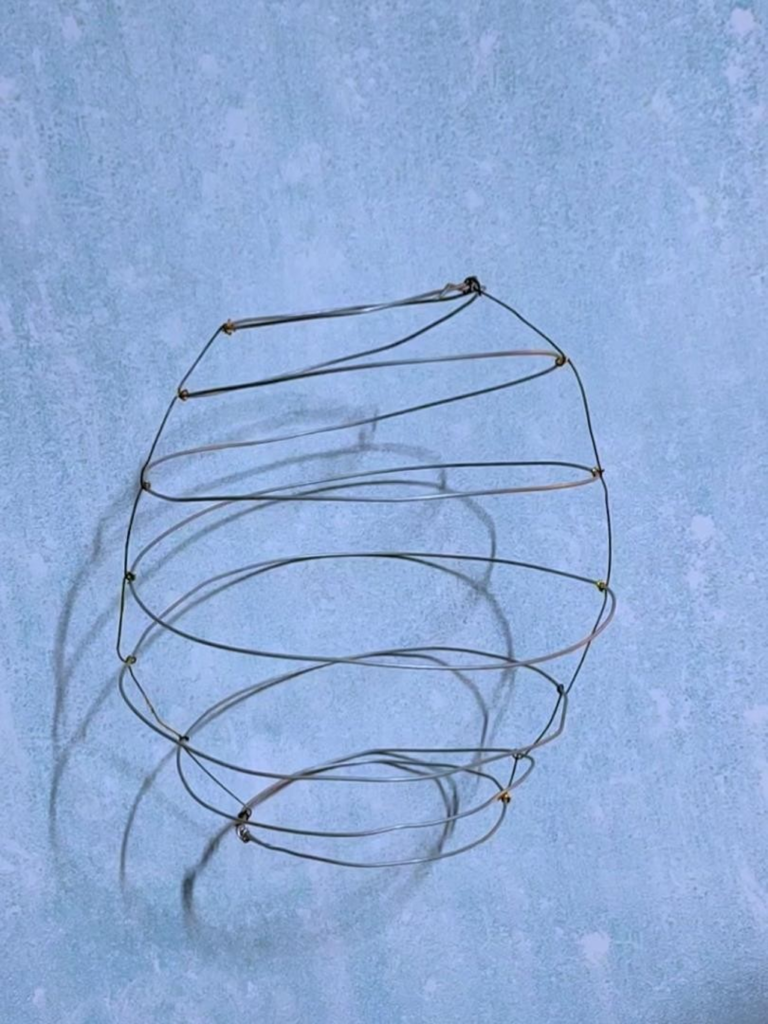 Step 4
Now our lamp shape is ready. The next step is to stick long strips of thin paper or thin cloth on it.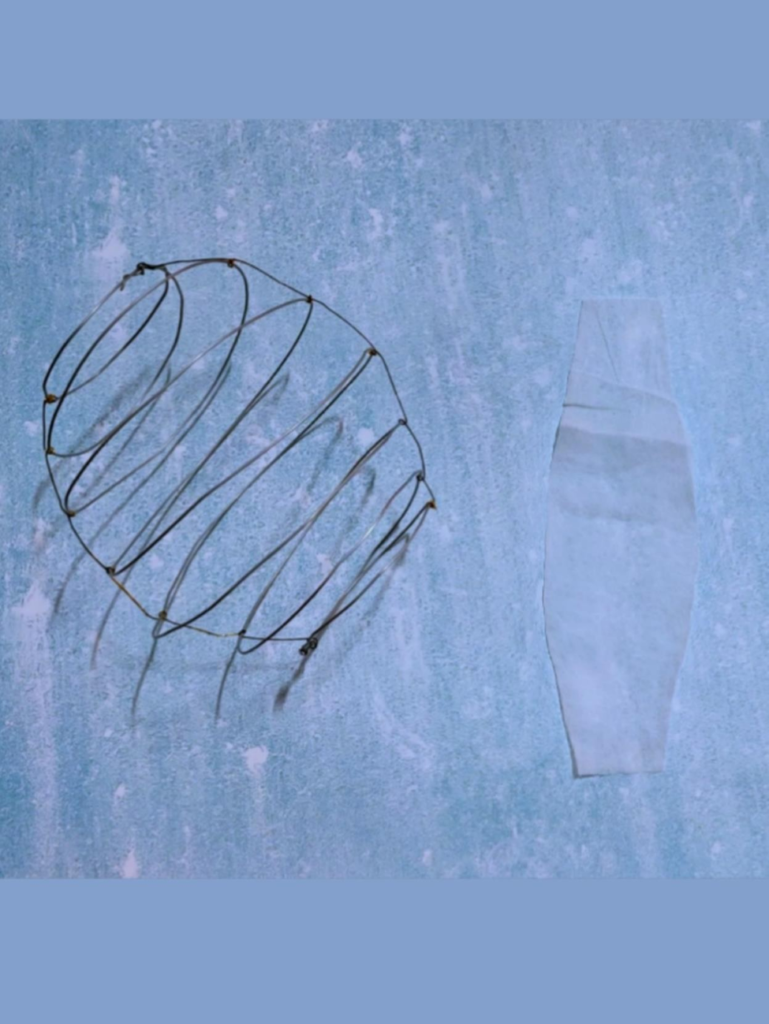 Use glue to attach the paper all around the lamp wire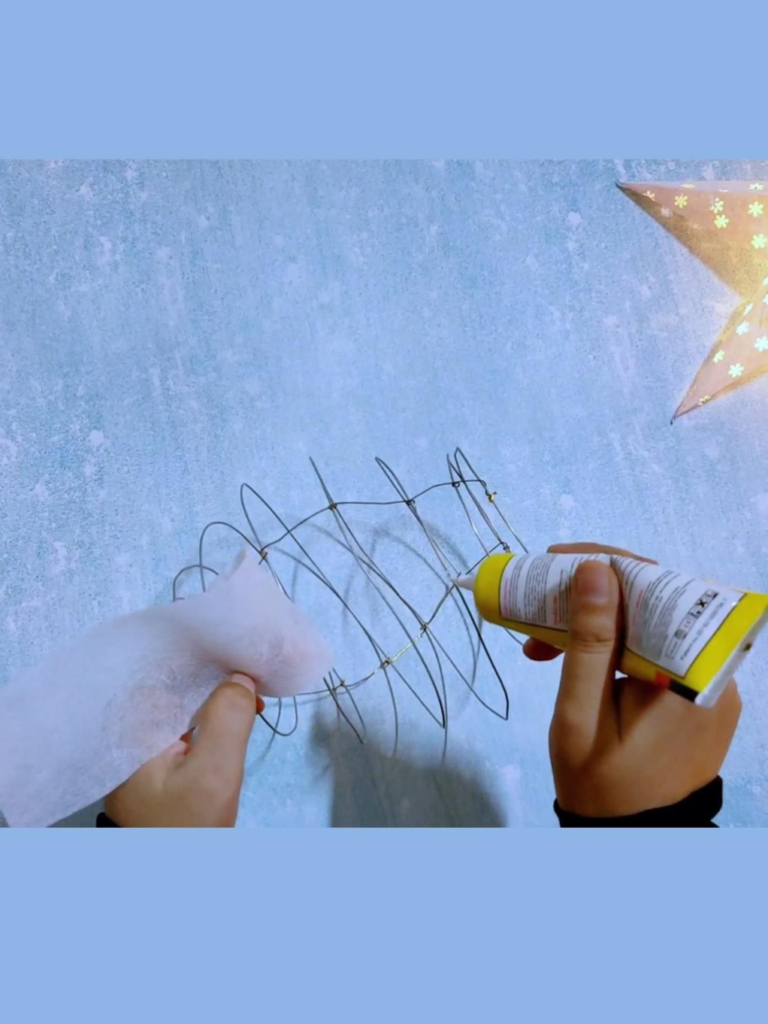 Attach the recycled paper sheets one after one until the lamp wire shape is fully covered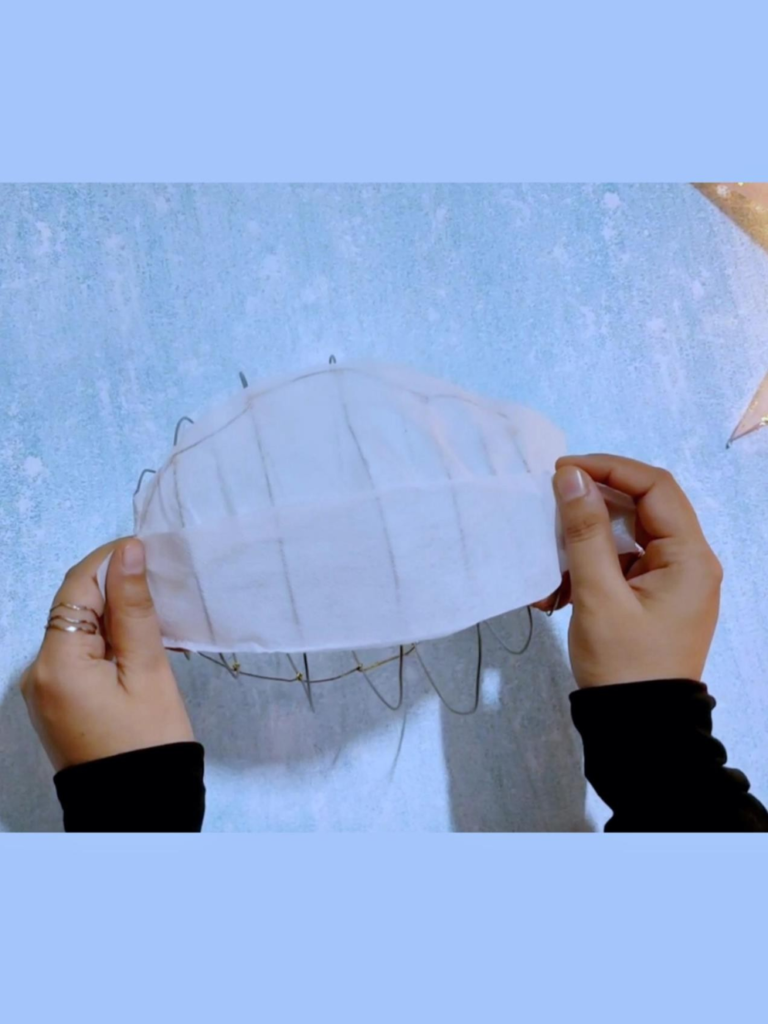 Step 5
When the Japanese lamp shape is completely covered, cut the extra paper on both sides and fold it inwards with the help of glue.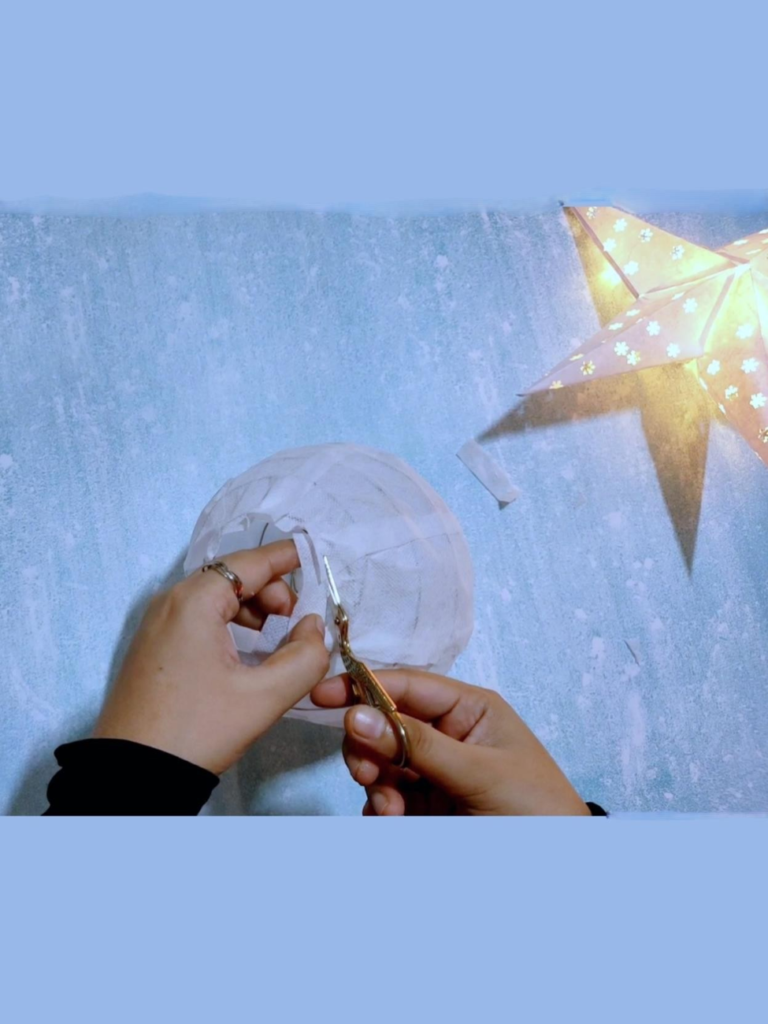 Use glue to seal the edges of the lamp inwards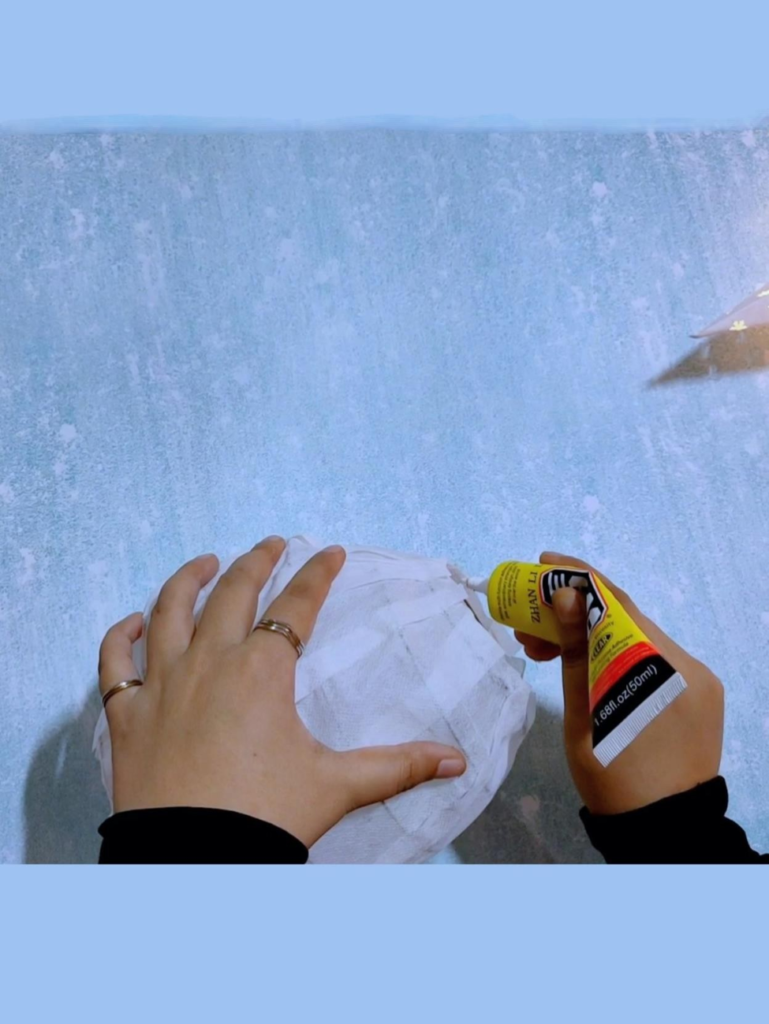 Now it looks tidy and almost ready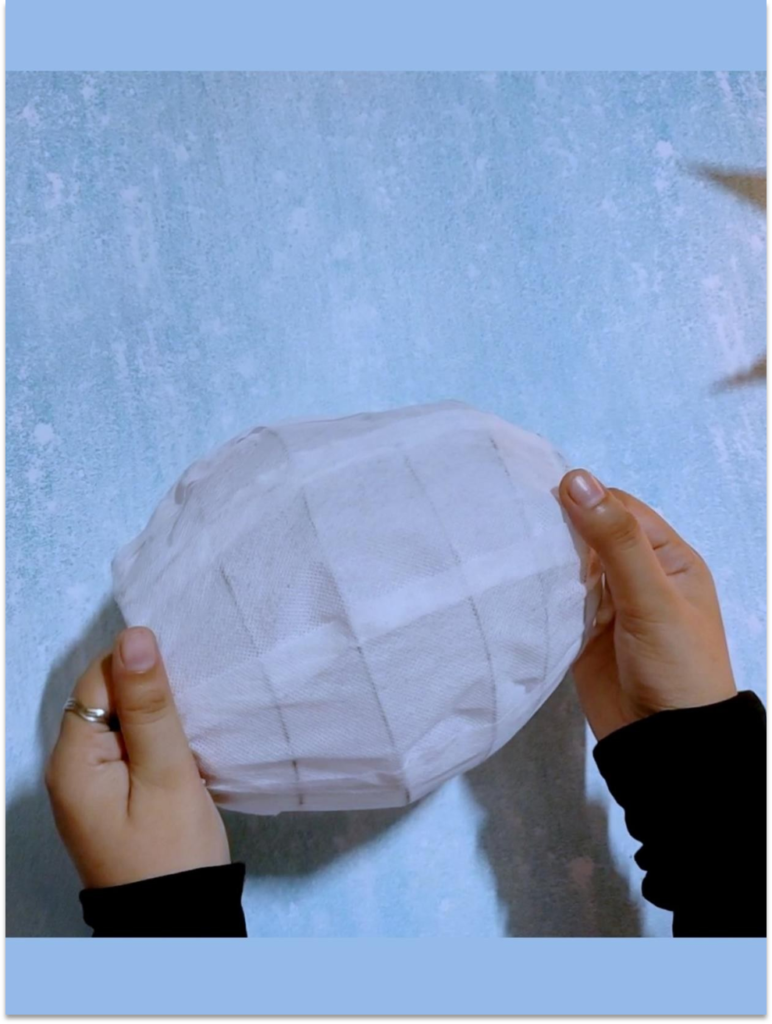 Now our Japanese floor lamp is ready. At your choice you can we can use it by putting light in it. When you put a light inside the lamp, You'll have a lot of happiness on your face.
Making your own DIY lanterns are a great way to add a little character to your home. These paper lanterns are easy to make and can be used to match any decor or to suit any occasion.
The Japanese lamp is ready and it looks fabulous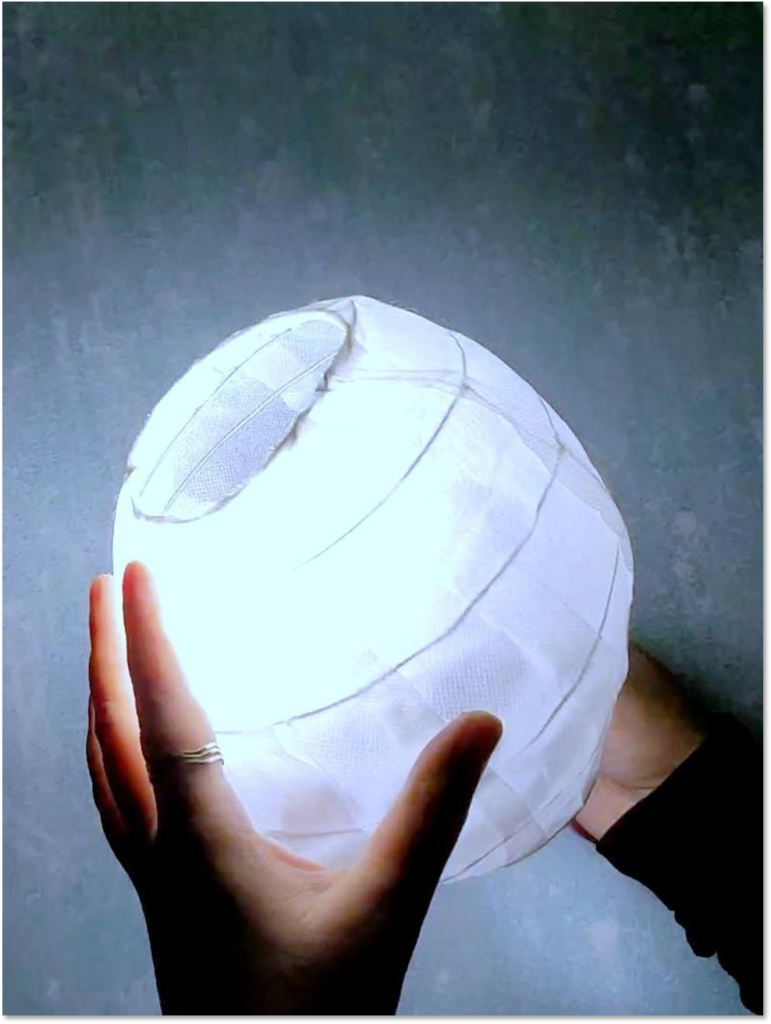 Your Japanese paper lamp should look like the picture below.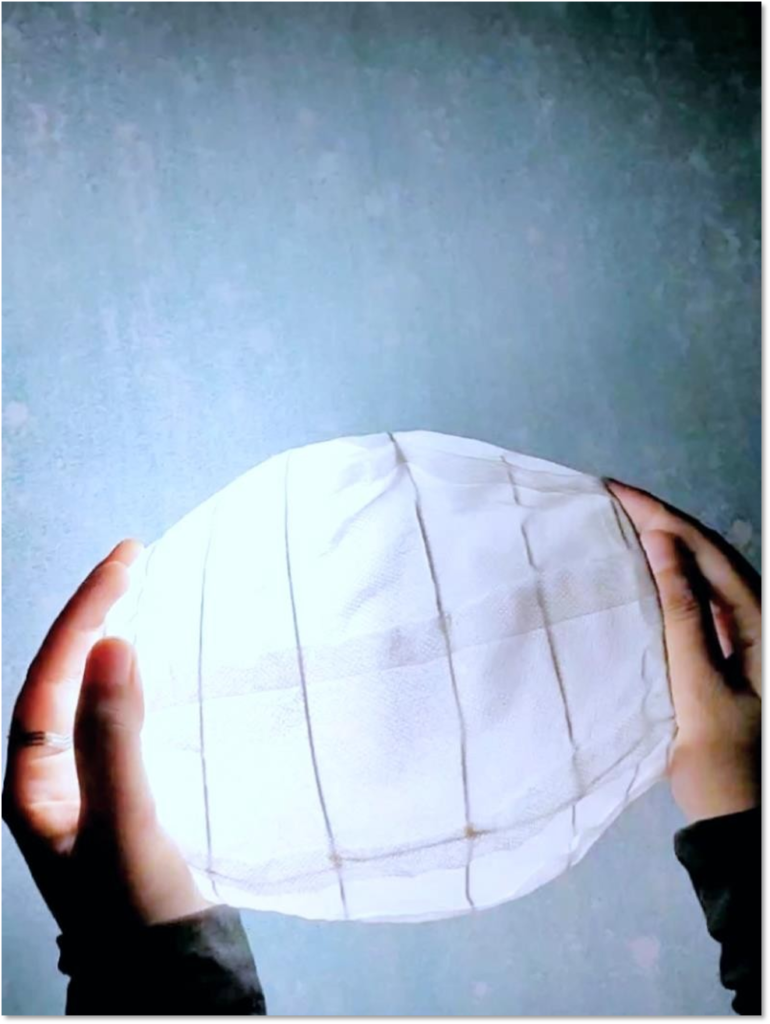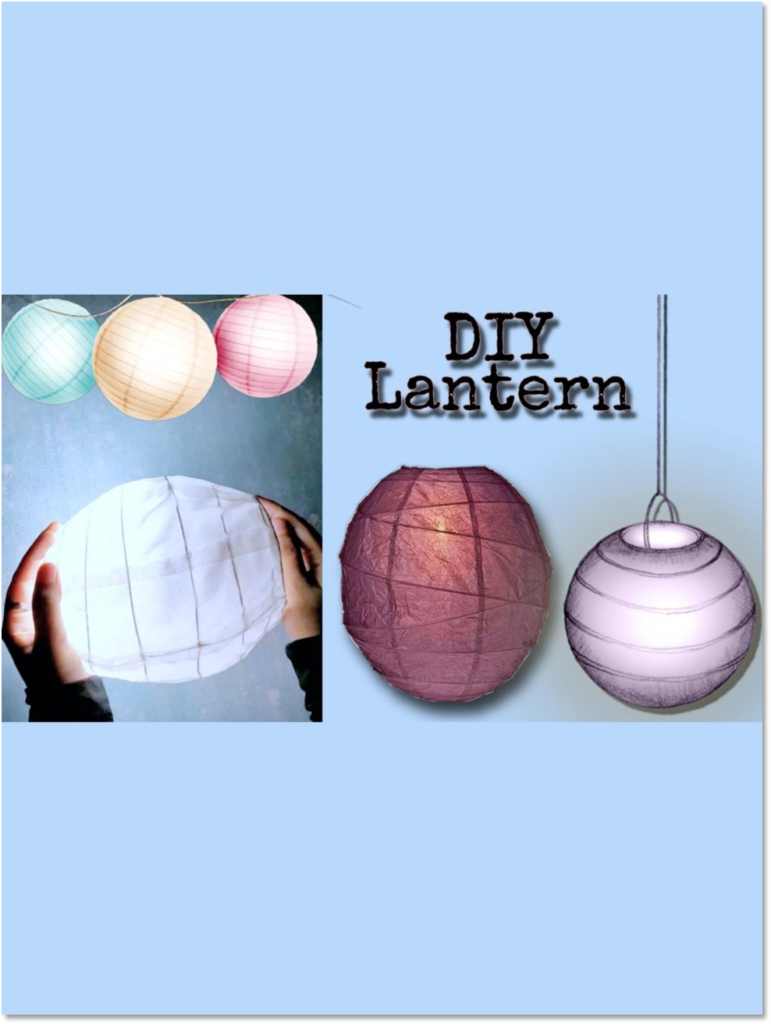 I hope you enjoyed making this Japanese paper lantern project and please share this post with your friends on social media, you never know who is looking for this easy tutorial and it might be useful for others.