Easy diy toilet paper roll crafts. DIY toilet paper roll art to make in a weekend. Easy toilet paper roll crafts for kids and adults.
These days everyone has some extra time on their hands. Being productive in that time can improve mental and physical health. Doing something creative is the best way to use your extra time.
You will be able to prepare something interesting for yourself and your loved ones. Even if you are on a tight budget, we have amazing ways for you to use the waste items which are easily available in the house.
All you need is a single product which is toilet paper roll. Here we have a list of 25 amazing crafts which you can do with toilet rolls.
1 Windsock with toilet paper roll
You can make an attractive windsock using the toilet role. Decorate it with ribbons and hang it near the door or window. It will look amazing when it moves with air. You can also decorate it with cute shapes like clouds. 
2 Toilet roll bunny
It is one of the simplest things you can make with toilet roll. All you need to do is color the toilet roll, attach big bunny ears and eyes on the roll. You can also add furry mustaches with it if you like and a small black nose of bead. It will be the perfect toy for small kids.
3 Origami Owl made out of toilet paper roll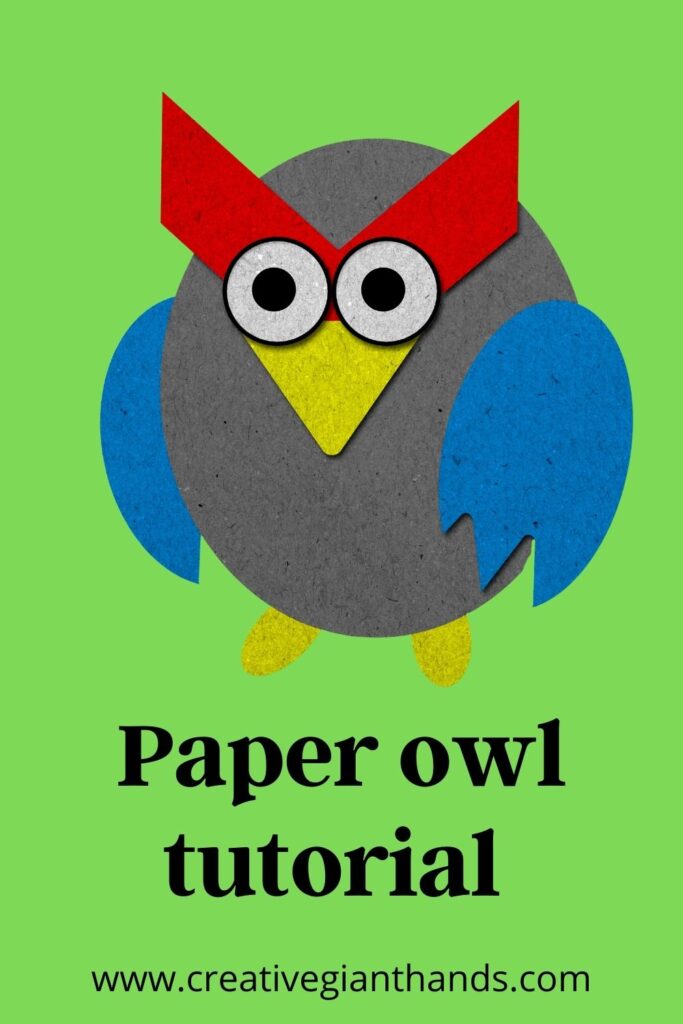 If you want to make some cute items for your kid's room but do not know how an origami owl will be a perfect option. Use brown paper to cover the roll. Attach some fur on the sides to make its wings and googly eyes. For the ears, you can slightly fold the upper end.
4 Toilet roll shark
Use the toilet roll to make a shark for your students and kids. You can use it while telling stories. Cut a V on one side of the toilet roll and attract white pointy teeth on it. You can add fins and a tail made with the piece that you previously cut.
5- Pencil holder
If you want to organize your pencils but the holders available in the market are expensive it will be a perfect trick. You can cover your toilet roll with any colorful paper that you like. On the top glue some lace and beads to make it look attractive and add your pencils and other stationery to it.
6 Toilet roll lamp
It is a good option for Halloween decorations. You can cut out small shapes in the roll and paint it with spooky colors and shapes. Add LED lights and it will make it look like a spooky lamp.
7 Decorative flowers
Cut small circles from the toilet roll and pinch them slightly from both sides to make a petal-like shape. Glue these pieces together to make a flower and add a small circle in the middle. You can use these flowers to decorate any wall.
8 Candle stand
You can make decorative flowers with the toilet roll and in the middle place small candles. It can be used as a decoration for parties. You can also place scented candles which you light when you want to relax.
9 Toilet roll unicorn
Your little princess wants a unicorn theme party, you have arranged the cake and balloons but do not know what to do about decorations. Toilet rolls can rescue you. Cover the toilet roll with white color. Using golden paper to make horns and attach it on the top of the roll.
Add googly eyes and use colorful ribbons or fur to décor the bottom of the roll and give them a unicorn-like appearance. You can easily décor tables with it.
10 Fish with toilet roll
Cut the toilet roll in the shape of a fish and paint it using a different color combination. You kids will love to play with this unique toy.
11 Bowling tubes
A perfect way to teach your children bowling is by making bowling tubes with toilet paper rolls. All you need is to collect 12 tubes, paint them with white color and add two strips of red on top. Use your ball to knock down as many pins as possible.
12- Plant pots
You can prepare plant seeding pots with the toilet paper roll. You can paint them if you want and also keep them in their original color. Add some soil and your seeds. Water them as required and you can see a small seedling emerging after a few days.
13 Doll castle
It is very easy to make a doll castle using toilet rolls. You can attract 4 to 5 rolls together. Cover them with sparkling paper and add cones on top to make the roof. Make a small opening in the front for doors and windows. It will be a perfect gift for your princess.
14 Necklace toilet roll
If your little girls want a necklace you can teach her to make one with a toilet roll. Cut small round shapes with the roll and use a ribbon to keep them together. You can décor them with some stickers or shapes to make it look attractive.
15- Toilet roll phone
A perfect activity for your kids is to teach them to make a toilet roll phone and play with it. Use a long string or ribbon to attach two toilet rolls. Make your kids stay in different locations and talk using their toilet roll phone. It will be a fun activity.
16 Bird feeder
Even if you cannot afford to buy a bird feeder, we have an interesting way for you to make a bird feeder. Take a toilet roll and cover it with glue attached bird feed. Place it at an appropriate location and fill the roll with bird feed. After some time you will notice birds are enjoying the food you have arranged for them.
17 Toilet roll purse
It is a perfect DIY craft you can make for yourself or your loved ones. You can take two toilet rolls. Cut a small slit in the middle of one roll. Cover their openings with cardboard. Cover the roll. Use the other roll to make the cover for the slit. You can add a magnetic button on one side to make it look like a perfect purse.
18 Gift box
Cover the toilet roll with colorful paper or paint. Make it look attractive by adding cute shapes, circles, or stars on it. Place the gift inside and pinch both sides together so it will close. Use a ribbon to add final touches. It will be a perfect and economical gift box.
19- Decorative wall hanging
If you are looking for minimalistic ways to decorate your home on a budget, making a decorative wall hanging art with toilet roll is something you probably haven't though about. You can cut rounds with the toilet roll. Paint unique shapes or colors on it. Using it strings attach them together on a hanger and display it on any wall that you want. 
20 Makeup or stationery organizer
Create your customized makeup or stationery organizer with the toilet roll. You can take 5 to 6 rolls and attach them together in any formation that you like. Paint or cover the toilet paper with the color you like most. You can attach beads, stones, or ribbons to make it look attractive. Keep your items in the organizer and get rid of the mess.
21 Eyeglass case
Have a stylish personalized case for your glasses. You need a single toilet roll. You can flatten it according to the size of your glasses. Cut a slit and keep your glasses in it. You can add a ribbon to décor the case and secure your glasses inside. It will be easier to store in your bag or suitcase.
22 Cute napkin rings
If you are used to arranging parties and getting together you must be looking for stylish and creative napkin rings. You can now make your own napkin rings. Cut the toilet rolls into small rings. Cover it with brown paper and attach stones or shapes to make it look attractive. Now you can keep a napkin inside these rings and place it on the table.
23 Scarf hanger
Create a perfect scarf hanger with the toilet rolls and organize your scarves without creating any kind of a mess. Cut your toilet rolls into small rings. Make as many rings as you need. Attach them together in a form that you can easily add your scarves in. You will be able to keep your cupboard clean and presentable all the time.
24 Earring holder
Attach various toilet roll rings together and decorate it the way that you like. You can easily keep your earrings on these holders or add other jewelry items like bracelets. It will keep your jewelry organized.
25- Phone holder
Take a toilet roll and cover it with stylish gift paper. Cut a clit in the middle and you have created a perfect phone holder that you can use while working in the kitchen.
You can even engage your kids in these interesting activities and allow them to create their own products. These are some affordable activities which you can enjoy anytime you like.